Beautiful actress Kate Henshaw has expressed satisfaction with the way Muslims bury their dead.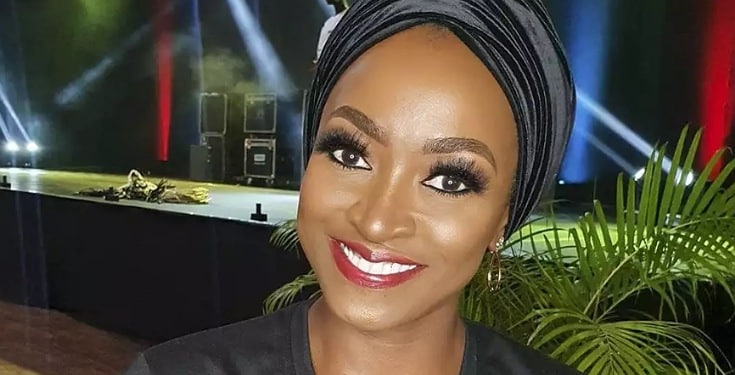 In a tweet which she shared this morning, the actress wrote;
"We pay lip service to the words in our holy book. Why are you burying the dead in a tiled grave, 24 hours electricity and such an expensive coffin? Are they expected to wake to move around?? Let them rest in peace truly. I like the Muslim way of burial."
Do you agree with Kate Henhaw on Muslim method of burial?
Get more GIST like this
Subscribe to our mailing list and get interesting nollywood news and celebrity gist in your email inbox.