Nollywood actor, Uche Maduagwu has revealed why he believes actress Funke Akindele will never go unclad on social media or in a movie.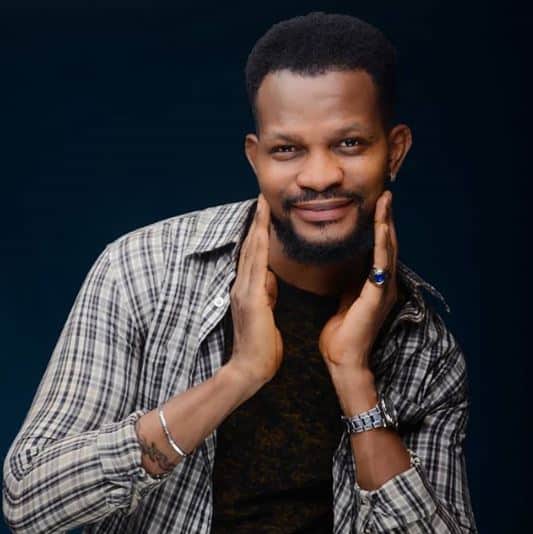 In a post he shared on social media, Uche Maduagwu based his reasons on the fact that she's a responsible person and also a mother whom youngsters need to emulate.
He shared:
"funke Akindele will never go NUDE for any photoshoot because she is more RESPONSIBLE than you. Sometimes, I just feel some "drama queen" celebrities have let the YOUTH in this country down with their sudden and irresponsible display of "NUDITY" on social media. But the question on my mind has always been this, why can't these "radical for attention" crop of female celebrities emulate a great LEGEND like my sister funke Akindele?
She is happily married, TALENTED, successful, and above all, a great MOTHER, not like those who INSULT the father of their child in public.
Why can't they learn to be RESPONSIBLE like her? In Africa, whenever a woman goes NUDE in public, it shows her level of STUPIDITY and the depth of her inferiority complex, but these shameless celebrities have refused to act like the JESUS they claim to PREACH, well, how can they act like Jesus, when they can't even emulate someone as VIRTUOUS, responsible and well behaved like funke Akindele in Nollywood."
Get more GIST like this
Subscribe to our mailing list and get interesting nollywood news and celebrity gist in your email inbox.