Hearing a song or seeing a movie or actor you haven't seen in a longtime brings up those feel-good memories of yesteryear and cause a craving for those golden years.
In Nollywood, most of our nostalgia especially as it pertains to Nollywood comes from a handful of actors. Our veterans. Names like Saint Obi, Charles Okafor, Kanayo O Kanayo, Hanks Anaku…just the names of these actors alone make most Nigerians go "Yaaaaa, eyaaaa, what ever happened to him? I used to love his movies."
Because I too asked that question for many of these actors, I went digging and in my digging I have found some answers to your questions and I'm here to tell you today what really happened to some of your beloved actors and why you don't see a number of them anymore on screen.
Before diving into the list, make sure to like and follow me on Facebook so you don't miss out on any new funny, interesting posts like this one.
1. Bob-Manuel Udokwu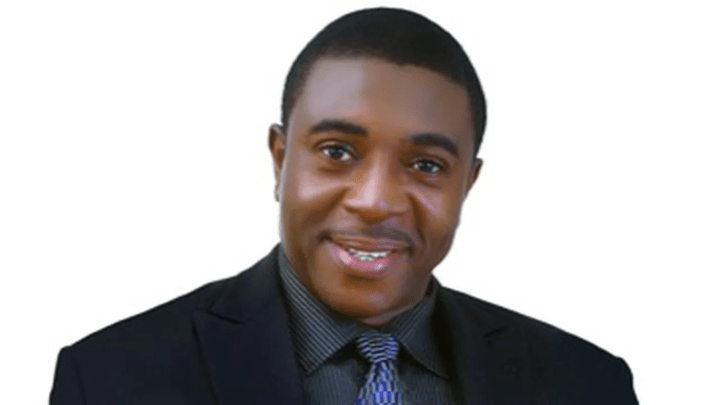 Bob-Manuel Udokwu is a Nigerian actor who burst unto the movie scene in 1992 appearing in his first movie, Living in Bondage, that went on to be a major blockbuster that really put Nollywood in the map. He went on over the years to feature in other major movies including When The Sun Sets, and Checkmate.
In 2010, it was rumored that Bob-Manuel was making an entry into politics. He later went on to become the Senior Special Assistant to the Governor of Anambra State, Mr Willie Obiano, on Creative Media (Movie and Entertainment) and has been busy in the political sector and behind the scenes of Nollywood ever since.
2. Saint Obi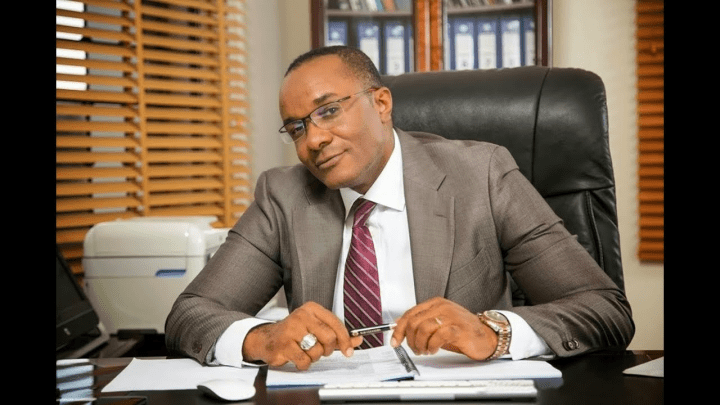 Saint Obi, popularly called "Mr. Quality" because of his high-level performances and attention to detail burst unto the movie scene in 1995. He featured in blockbusters such as Take Me to Mama, Candle Light, State of Emergency, and Executive Crime.
In an interview with The Daily Sun, the actor revealed that he didn't stop acting because the jobs stopped coming. He said:
As one grows older, you realize that you do not need to be in all the movies. If you have been following my career, as years went by, from doing 10 movies in a year, I reduced it to six. I later reduced to one per year, because I felt that it's not how many times you appear in a movie but how well you act.

People call me all the time to come and feature in their movies, but I always decline. My reasons are that, as you move around you have other aspirations and other opportunities appear. In Igbo parlance, you don't watch a masquerade display in one spot; you have to move around to get the total view.

Any smart person will take advantage of any opportunity that comes, there are a million and one businesses out there that align with what one's profession. The Dangotes of this world do a million businesses; they don't stick to one business and become who they are today.

I didn't stop acting because jobs stopped coming but because I needed to do other things. However, I am still involved in the industry even though it is mostly behind the camera.
3. Charles Okafor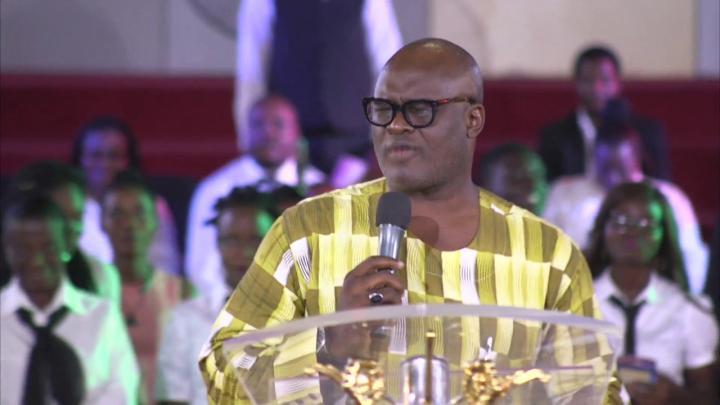 Charles Okafor is an actor who broke unto the scene in 1996 with the successful film, Domitilla. he quickly rose to fame appearing in movies such as Computer Girls, Abuja Boys, and Executive Connection.
In 2013, Charles officially quit acting in mainstream Nollwood because of his faith. He said:
I've been lying low for a while because I diverted into Advocacy and human-angle films as a consequence of my new found faith. I'm still a career actor and a film maker but I am mindful of the scripts I do.

A time come in the life of any professional when he seats back and takes stock of his professional issues and the legacy he wants to leave behind from the spiritual standpoint of view.

You cannot just do any kind of film anymore if you're going to be the light to the nations of the world. We must be seen in the context of the things that glorify God in totality.

I'm driven to do advocacy films because they address social issues, human angle and spiritual issues that borders on the kingdom. That explains why I might not be as visible as I was some years back.

You see, you cannot eat your cake and still have it. You cannot serve God and serve Marmon. You must clearly define where you stand. I have put my hands to the plow so I shouldn't look back but that does not remove the fact that I'm still a career actor and film maker.
4. Sam Dede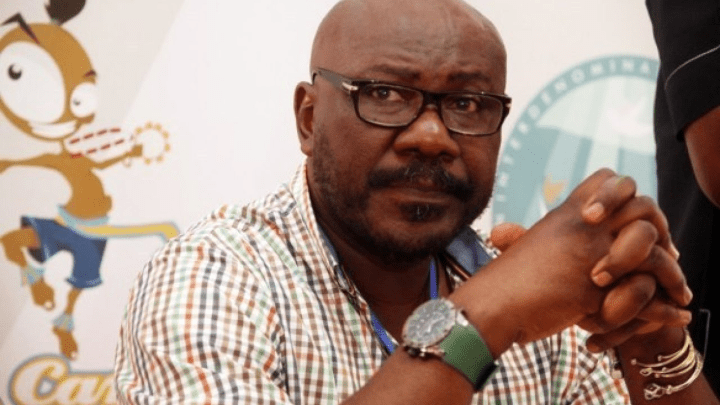 Sam Dede is a top-class Nollywood actor that graced Nigerians with great movies like Issakaba, Igodo, and Mission To Nowhere.
In 2015, when asked about his notable absence from the movie scene, Sam Dede said:
I honorably accepted the appointment as the Director General of Rivers State Tourism Development Agency (RSTDA) three years ago. That was one reason I have been away from the movie industry. I have just one more year to finish my tenure as D-G of RSTDA and then, I will return to the movie industry, stage and school.
Sure enough, in 2018, Sam returned to the screen in a movie titled Kamsi and acted in the series, The State in 2019.
5. Tony Umez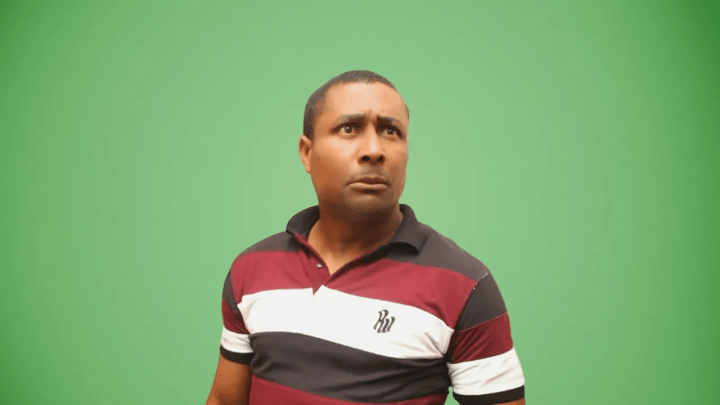 Tony Umez officially started acting in 1993. He gained prominence when he appeared in the movie Died Wretched in 1998 and then went on to appear in an extensive number of films such as Taste of Sin, Last Dance, and Cross of Agony.
The Nollywood actor never officially quit acting and still comes in and out of the movie scene when he likes. In fact, not too long ago in 2017, he appeared in the movie 16th Anniversary.
6. Pat Attah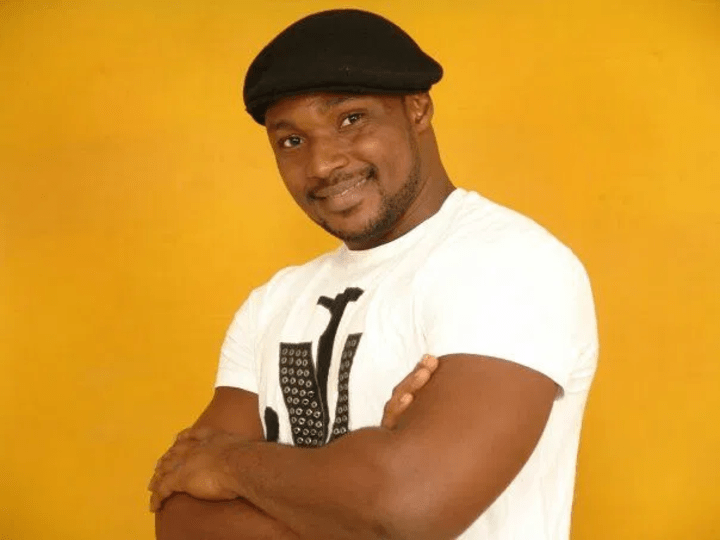 Pat Attah was the heartthrob of the early 2000s. He featured in so many movies ranging from Glamour Girls to Jealous Lovers to Love From Above.
In 2011, it was reported that Pat gave his life to Christ and relocated to Germany. But we didn't see anything from Pat all those years. That was until 2018, when Pat released a music video for a song he did called Sunshine.
7. Hanks Anuku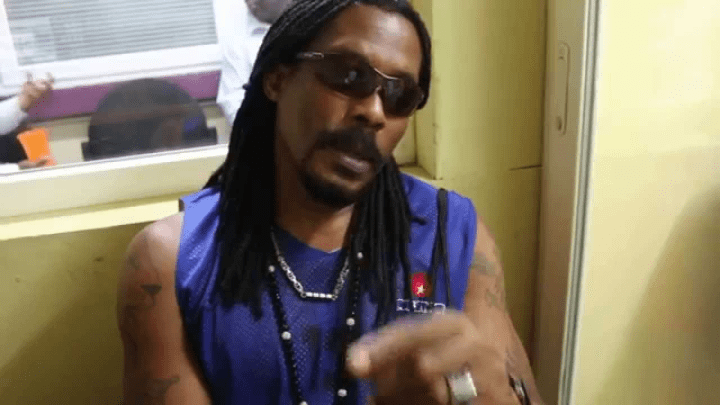 Hanks Anuku was and forever will be the O.G. Nollywood boss, or for my Nigerians, the O.G Nollywood boze!
Hanks appeared in so many badass movies like Skeleton, Senator, and The Fall of the Great Jago.
Hanks relocated to Ghana, became a Ghanian citizen, and has since settled there with his family, completely leaving the Nollywood scene.
8. Ernest Asuzu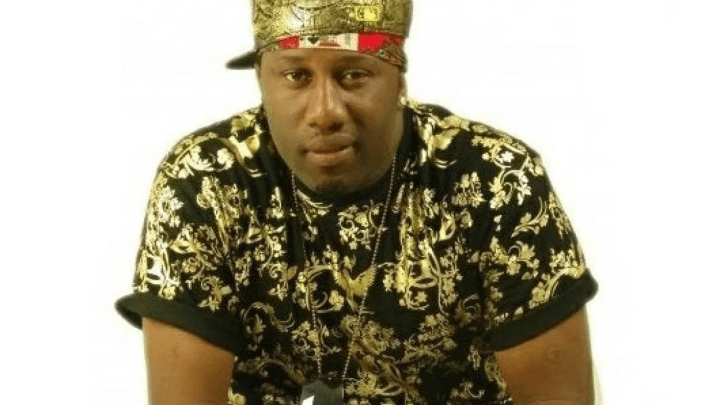 Ernest Asuzu started out his career in entertainment being a songwriter and rapper, but then he ventured into film, acting in the very successful Another Campus Queen. This shot him to fame and Ernest went on to act in many other blockbusters such as Dirty Game, Death Warrant, and Formidable Force.
In 2015, Ernest had a stroke and then later on in 2017, came out to say that Nollywood is "evil" and heavily relies on charms. He told the Sun newspaper:
I am not a pastor, but I intend to be a pastor, to preach the gospel. I know it is not easy to be a pastor but I tell you if God calls me, I will answer.

I will either be a pastor or prophet. But I am begging them (Nollywood actors and actress) to leave evil alone. Evil does not pay anybody. They inflicted me with stroke but I did not feel I had stroke for one day.

So, if God chooses me as his vessel, I will say 'Here am I, send me'. I want Nollywood to get closer to God because the time we are now is evil.

I'm not angry but I don't like the way they treat human beings. What I don't like about the practitioners is their heavy dependence and trust in charms.

They should leave charms alone and turn to God, the ultimate solution to all their challenges.
Who do you m
Which of these actors do you miss most?
Get more GIST like this
Subscribe to our mailing list and get interesting nollywood news and celebrity gist in your email inbox.